Episodes
4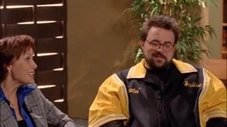 The war between Manny and Paige continues when Paige takes credit for Manny's choreography in the Spirit Squad's last routine of the year. Manny reaches the breaking point and starts plotting appropriate revenge. Catlin interviews Kevin Smith about his new project called "Jay and Silent Bob Go To Canada, Eh?"
Read More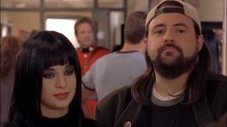 Craig is upset Ashley is going away to London for the summer because he fears she will dump him for someone else. He plans to show up in London to surprise her but his romantic gesture terribly backfires. Jay and Silent Bob start shooting their movie and Catlin makes a big mistake after going to a bar with Kevin Smith.
Read More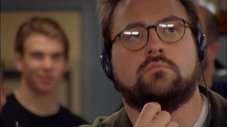 Craig leaves London heartbroken because of Ashley's rejection. His ever-so-fragile mental stability is pushed to such a breaking point that Craig seeks solace by living in the Degrassi boiler room.
Read More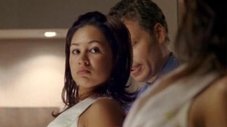 Manny is anxious to pursue an acting career. Unfortunately, she is not prepared for the harsh realities of living out her Hollywood dream. Meanwhile, Craig receives an unwelcome birthday present from Ashley.
Read More