Episodes
5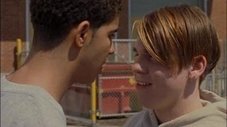 After being humiliated Rick returns to Degrassi with a handgun in his backpack and prepares to do the unthinkable and get revenge upon the students of Degrassi for laughing and humiliating him in the TV game show. Also one person will not survive this school shooting.
Read More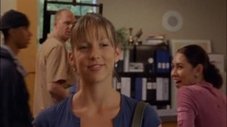 Emma keeps her "friends with benefits" relationship with Jay a secret and vows not to tell anyone what goes on at the ravine. But when Emma receives some devastating news, can she keep it to herself much longer? Meanwhile, Jimmy is fed up with being pitied and enlists the help of Craig and Marco to sneak out of the rehab center for a concert by his favorite band.
Read More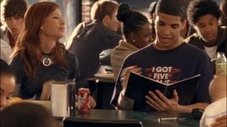 Jimmy seems to be developing a new talent for drawing and putting his basketball career behind to the dismay of his father. Soon Ellie helps him explore this new talent but he soon finds that not only is he sabotaging a chance at stardom but also his relationship with Hazel. Meanwhile, Danny finds out about Liberty's pregnancy and soon gives JT an ultimatum.
Read More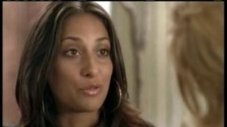 After career aptitude test results come in, Spinner is less than pleased with his results, and in desperation convinces Jimmy to go into business with him selling T-shirts adorned with Jimmy's illustrations. But the guys get in over their heads and it could ruin their business and their friendship.
Read More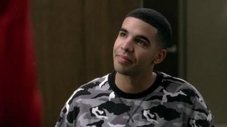 Jimmy finally gets the news he's been waiting for - he's been accepted into his dream college, but he's got other things on his mind. He is slowly discovering that he has other options when it comes to his real dream - walking again. When Jimmy makes a shocking discovery about his father, he decides to take what is rightfully his.
Read More