Episodes
3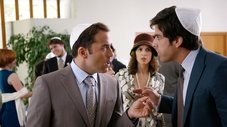 "Medellin" is back on the table for Vince, but Ari and producer Nick Rubenstein must make the deal happen on the holy day, Yom Kippur. They have until sundown, and must finish the deal with use of a cell phone. Eric wonders how the relationship between Vince and Amanda is affecting the deal. Drama grows attached to a race horse.
Read More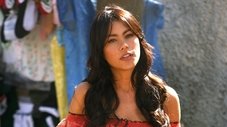 A behind-the-scenes documentary about the filming of Medellín in Bogota, Colombia. Billy and Eric clash on the set about keeping the film on track. Billy becomes attracted to an actress which ends up disrupting the production. Drama tries to get Billy to give him a part in the film.
Read More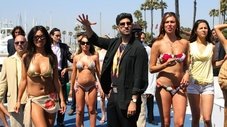 In the fourth-season finale, attempts to sell "Medellin" at Cannes are complicated by the fact that no one has seen the finished product. Meanwhile, the popularity of "Viking Quest" gives Drama a boost.
Read More