Episodes
3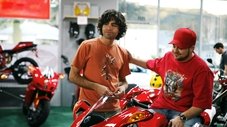 Ari and Eric are worried because rolling blackouts have hit Los Angeles and it may cause a decrease in the box-office totals for "Aquaman" in the area. The two ponder how to keep Vince from finding out the situation.
Read More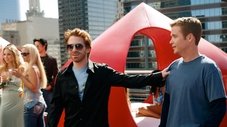 Eric starts falling for the wrong girl after his threesome. Ari and Terrance come to an agency settlement. Vince is to be auctioned off at Sloan's charity function.
Read More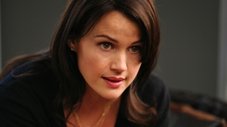 Amanda needs an answer on the period film, but Vince won't commit to any other project until the cameras are actually rolling on 'Medellin.' Amanda persists, so Vince has the crew read the script to get everybody's opinion. Unfortunately, the script is so dry that nobody can get through it, leading Vince to realize that the project isn't right for him after all.
Read More