Episodes
3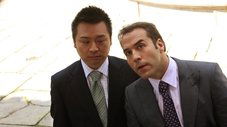 Vince increases his asking price for Aquaman 2, which forces Ari to ask the studio head for yet another favor. But Vince insists that Ari finds Drama a job before he'll accept any offer from the studio. Meanwhile, Eric's girlfriend and her best friend make him an offer he can't refuse, even if there are ground rules.
Read More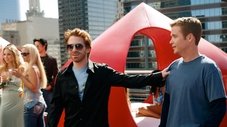 Eric starts falling for the wrong girl after his threesome. Ari and Terrance come to an agency settlement. Vince is to be auctioned off at Sloan's charity function.
Read More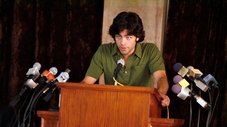 Vince and the entourage receive news that "Queens Boulevard" will be receiving a nationwide release. Ari must compromise with a rival to avoid threats from a group of aggressive agents. Drama is nervous about an important audition and begins to take his anger out on everyone.
Read More