Episodes
4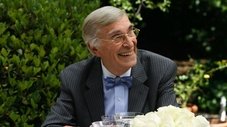 Drama and Turtle go looking for Saigon on the day the record-deal's supposed to be signed. Eric comes up with a project for Vince.
Read More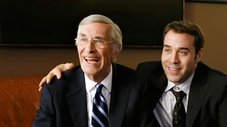 Eric, Ari, and Bob pitch the Ramones film project to the studios which causes a power struggle between Ari and Bob. Turtle wants a pair of limited edition shoes which Vince tries to buy for him. Drama begins filming his pilot.
Read More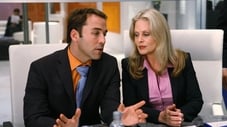 With the apparent loss of the Ramones project and with Ari to blame, Vince and the guys begin to look for other agents to represent him. Ari, hearing of Vince's shopping, fights with all his might to get back the movie. While looking at other agents, Vince realizes they are just too corporate for him and the "scumbag" Ari is the best in the business. However, since Ari cannot get the movie back, he tries to win Vince back with a corporate-style presentation himself. This backfires because the boys find Ari to be just like everyone else now and fire Ari as they walk out of his office.
Read More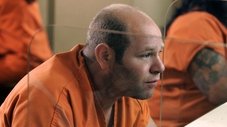 Ari wagers on a role for Vince in a game of golf with Alan Gray. After causing a televised car chase, Dom asks Vince to bail him out, but only Eric can afford it. Desperate for a job, Turtle agrees to be Drama's personal assistant.
Read More