Episodes
5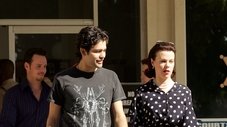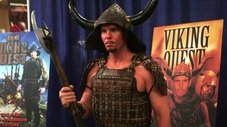 Vince and the guys attend Comic-Con to promote "Aquaman" but all are surprised when Drama turns out to be a big hit also. Vince decides he can handle working with Mandy, until he makes dinner plans with her and her fiancée. Eric and Shauna try to satisfy a caustic journalist. Drama gets a birthday present from Ari.
Read More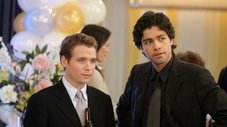 Vince does not hide his feelings for Mandy. Ari's long lost partner turns up. Ari's daughter has her Bat Mitzvah. Eric splurges on a new suit in order to make a good impression. While, Drama and Turtle try to make the Bat Mitzvah work to their advantage.
Read More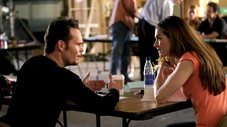 Vince prepares to celebrate Mandy's birthday. Shauna is upset over a press leak. Drama starts work on a Movie of the Week with Brooke Shields.
Read More