Episodes
5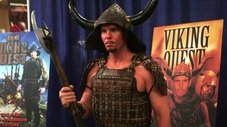 Vince makes a splash at a convention with his new co-star. When neither Eric nor Shauna can appease a bitter journalist, Turtle sends a pair of professionals to the rescue. Ari gives Drama a rockin' birthday gift.
Read More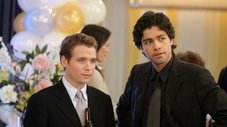 Vince gets up-front about his feelings for Aquagirl, sending everyone into a panic. Meanwhile, Ari's partner Terrance resurfaces, Eric splurges on an 'investment' suit, and Drama and Turtle have high hopes for Little Miss Ari's Bat Mitzvah.
Read More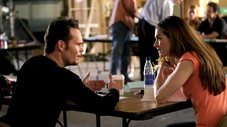 Vince receives courting lessons from Terrance and a valuable gift from Ari, Shauna flips over a press leak, and Eric gets attention – and ammo – from Terrance's daughter Sloan. Meanwhile, Drama grows overexcited about a co-star, and Turtle plays ambassador for Vince.
Read More