Episodes
3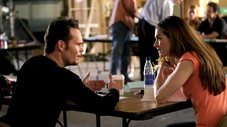 Vince receives courting lessons from Terrance and a valuable gift from Ari, Shauna flips over a press leak, and Eric gets attention – and ammo – from Terrance's daughter Sloan. Meanwhile, Drama grows overexcited about a co-star, and Turtle plays ambassador for Vince.
Read More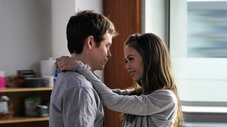 With production on his next film delayed, Vince searches for ways to amuse himself. Andrew tells Ari he's ended his affair with Lizzie, but Ari has Lloyd keep an eye on him anyway. Drama auditions actresses to play his new love interest on "Five Towns"; Jamie-Lynn takes Turtle shopping for back-to-school clothes; and a bored E contemplates his next move.
Read More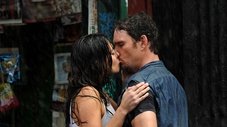 Eric considers the management-company offer while trying to patch things up with Ashley after a Freudian slip. Ari finally gets Mrs. Gold to forgive him at home, but an appearance by Marlo Klein tests his resolve at work. Drama tries to protect Jamie-Lynn from a disreputable network executive.
Read More