Episodes
3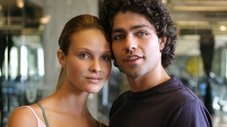 Vince's fling with a 'cruelty-free' vegan named Fiona – and her friendship with a laid-back L.A. 'sherpa' – brings unexpected karma to the entourage. Eric pushes a promising new script set in Queens; Drama fears the disruptive power of his friends' new relationships; and Turtle barters boots for booty.
Read More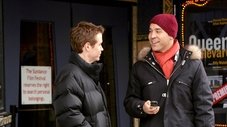 Within moments of arriving at Sundance, Eric lands a lunch with studio bigwig – and gets an offer for Vince that might be too good to refuse. Ari advises him to play it safe, and Vince wants to roll the dice. Turtle and Drama don't want to share.
Read More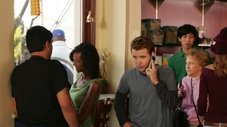 When Vince and his co-star act out of character, Ari and Eric must face a team of angry handlers – and each other. Meanwhile, Drama and Turtle make a musical discovery while retrieving a stolen car.
Read More