Episodes
4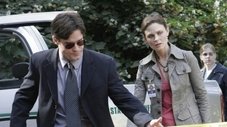 Brennan has to work with another agent while Booth needs to see a therapist. The duo investigate the death of a college freshman, who took part in a 'Girls Gone Wild' type of video.
Read More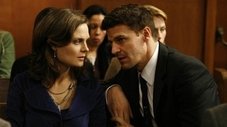 Booth and Brennan investigate the death of Terence Bancroft, one of the Jeffersonian's major donors, found dead at his home. Hodgins' relationship with the wife of the deceased years earlier, compromises the case.
Read More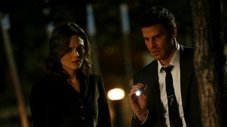 Brennan and Booth have to solve three murders that are identical to the murders in Brennan's new bestselling book.
Read More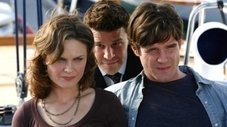 The team investigate the death of an Asian woman found without any bones left in her body.
Read More