Episodes
4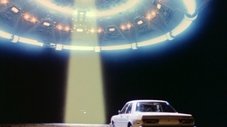 Ralph Hinkley, an average school teacher, is given a suit with amazing powers by aliens. Now, Ralph must decide if he'll use his new powers to fight crime, even though he already lost the suit's instruction manual.
Read More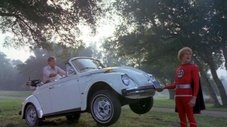 Ralph is paired up with FBI agent Bill Maxwell, who has his own ideas as to how Ralph should use his suit.
Read More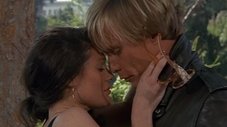 Russians are trying to find an heiress and her Russian husband in order to force them to establish a missile cache hold on their private island. Bill needs Ralph's help when he is suspected of failing a lie-detector test at FBI headquarters.
Read More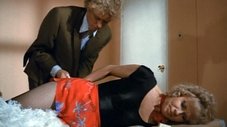 Ralph uses his suit to help Rhonda, one of his students, after her mother is kidnapped by the Russians.
Read More