Episodes
4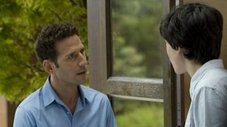 A ballerina Evan is dating loses consciousness after he feeds her junk foods she had to give up to keep her dancer's physique.
Read More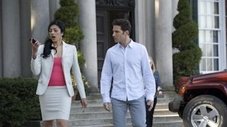 Hank and Divya are called to the home of a wealthy U.S. senator, whose pushy wife Lilly Everett asks them to perform a discreet "executive physical" on their teenage son Kendrick, who will be Notre Dame's starting quarterback in the fall.
Read More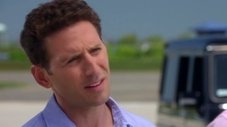 Hank and Evan take on a job looking after a wealthy family who live on a private island which is technology-free. Despite Hank's better judgment, a woman plans on having her baby right there on the island. Meanwhile, Evan finds himself clashing with a teenage family member. Back at home, Jill struggles with hospital politics.
Read More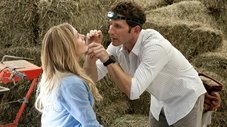 Hank treats a wound that will not heal; Paige shares the condition for agreeing to marry Evan.
Read More