Episodes
3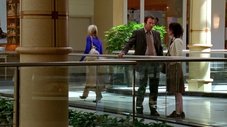 Ray gives Lenore an ultimatum, and probes Tanya about the possibility of cutting ties with her fellow pimp. Disturbed that Damon has defiled the school baseball diamond, Ray considers Tanya's suggestion that his son find a new hobby to shake him out of his recent doldrums. Ignoring Ray's warning, Lenore offers Jessica advice in dealing with Ronnie. On his way to meet a new client, Ray has to think on his feet when he runs into Mike in a hotel lobby.
Read More
Tanya takes matters into her own hands after Jason steals one of Ray's clients. Lenore discovers some surprising news about Jason. Meanwhile, Jessica tries living on her own, and Charlie asks Tanya for a favor. Ray works with a new client who likes to dress up as a cop.
Read More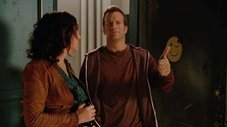 When his shoebox of cash goes missing, Ray goes after the prime suspect: Lenore. His investigation lands him a brand new client named Kyla. Meanwhile, Sandee offers Tanya the opportunity to expand her business.
Read More