Episodes
4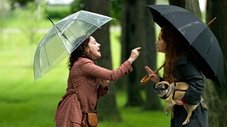 Tanya worries that Lenore may stage a coup for control of Ray, who is unnerved by rumors of layoffs at his school.
Read More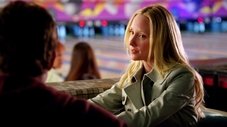 Ray, Tanya and Lenore's new partnership starts inauspiciously when Ray "holds back" during a tryst with a pregnant client.
Read More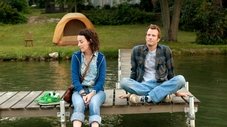 Ray considers leaving the business; Tanya is emotionally frayed after encounters with Damon and Vera-Joan; Jessica makes a decision about the future.
Read More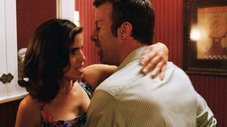 Ray and Tanya conspire to get rid of an explosive client. Charlie advises Tanya to keep Lydia happy. Lenore manages Sandee's rising demands, and Matt and Jessica bond.
Read More