Episodes
3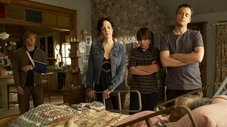 Nancy has relocated to the border in search of a new life but she soon finds her past to be inescapable. Both problems and people follow her on her journey, but some have finally been left behind.
Read More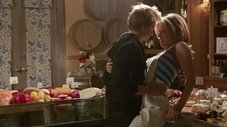 When Nancy is denied a share of the incoming pot by Guillermo, she decides to go over his head to Esteban. Celia discovers the cheap medication at Mexican pharmacies. Silas and Lisa get intimate, while Shane discovers some shocking photos. Andy and Doug begin interviewing for their human smuggling operation.
Read More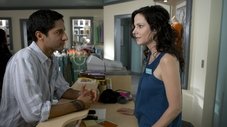 A fed up Nancy squeals to the DEA to bust the tunnel while she plays it cool with Esteban. Embracing rehab, Celia sets out to make amends with her family. Andy succumbs to Maria's advances, and later comes clean to Doug. Shane impresses his girlfriends with his drug scoring abilities.
Read More