Episodes
3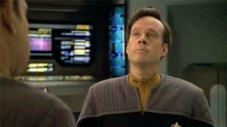 An obsessed Barclay tries to find a way to communicate with the starship Voyager with the use of an artificially generated micro-wormhole. He becomes so involved that he needs the help of Counsellor Troi to keep his grip on reality.
Read More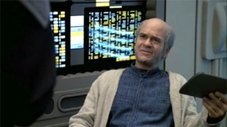 News reaches Voyager through the up-and-running Pathfinder project that the Doctor's creator, Lewis Zimmerman, is critically ill. In an attempt to save his life, the Doctor's program is transmitted to the Alpha Quadrant, but once there, he finds Zimmerman does not want to be examined by an 'obsolete' EMH program.
Read More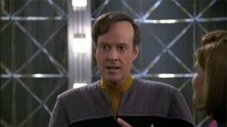 Stardate: 54208.3 - A hologram of Reginald Barclay is sent to Voyager bringing news that the ship can be returned home in a matter of hours through a 'geodesic fold.' However, the crew becomes suspicious of the holographic Barclay's intentions after seeing him exhibit strange behaviour.
Read More