Episodes
6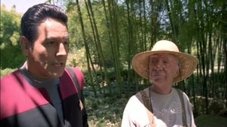 The crew of Voyager discover a simulation of Starfleet Headquarters being run by Species 8472 being used to practice launching an assault on the Alpha Quadrant. With the aid of regular doses of drugs, Species 8472 are able to shape-shift into human form.
Read More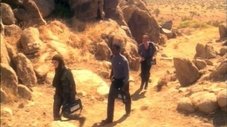 When Tuvok, Paris and the Doctor are pulled into a planet by its intense gravity and crash, they wait to be rescued. From their perspective, many weeks have passed with no contact from Voyager, while on board, only a few hours have passed as they plan a rescue attempt.
Read More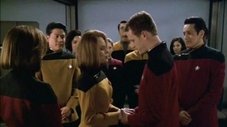 After Paris and Torres tie the knot, the ship and its crew start to disintegrate on the molecular level.
Read More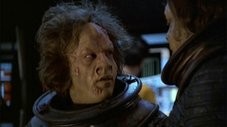 After encountering a damaged Malon freighter, a repair crew from Voyager tries to contain a toxic chemical leak that threatens a nearby inhabited planet. Before they embark on the mission, two crewmen from the ship warn them about the 'Angel of Decay' that wreaks havoc on board the ship.
Read More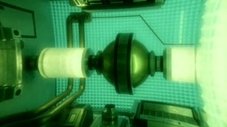 When Voyager is destroyed, Captain Braxton of the 29th Century Timeship Relativity contacts Seven of Nine to travel back in time and discover who planted the 'temporal disruptor.' However, she must do this without being discovered by the past Janeway.
Read More