Episodes
5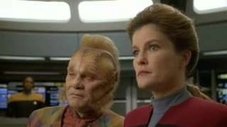 Stardate: Unknown
Voyager encounters a region of space named the Nekrit Expanse. Since Neelix has no knowledge about the space after this point, he tries to make himself feel useful to the crew by trying to obtain a map from an old friend named Wixiban, who uses him as a courier for illegal substances.
Read More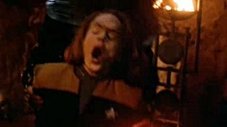 Stardate: Unknown - When B'Elanna faces the Klingon Day of Honor she must retrieve the warp core with Tom Paris, which Voyager had ejected. When the shuttle is attacked, B'Elanna and Tom are left floating adrift in space in environmental suits. Believing they are about to die, B'Elanna does the only honorable thing she can do, and reveals her true feelings towards Tom.
Read More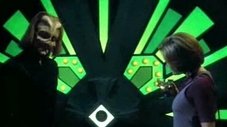 Stardate: 51386.4 - When pirates steal some of Voyager's technology, Janeway and Tuvok search their home world and discover her holographic Leonardo Da Vinci who helps them in their search.
Read More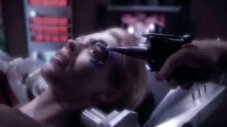 Stardate: 51658.2 - While re-fitting Voyager's systems with newly traded weapons, Seven of Nine claims to have been assaulted by Kovin, the weapons dealer. The Doctor soon makes a surprising discovery about the situation.
Read More