Episodes
3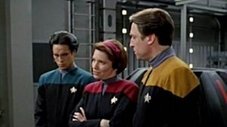 Stardate: 48846.5
In order to bring some rebellious Maquis crewmembers into line, Tuvok gives them a Starfleet Academy crash course.
Read More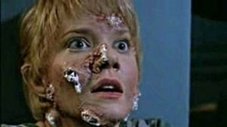 Stardate: Unknown
Captain Janeway starts seeing characters and objects from her holo-novel around the ship. Soon afterwards the crew begins entering a catatonic state one by one, while only Kes and the Doctor remain unaffected.
Read More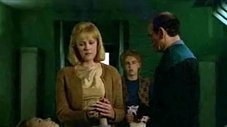 Stardate: 50863.2
The Doctor decides he should create a holographic family in order to expand himself. When B'Elanna is disgusted by its unrealistic perfectionism, she alters the program to include random events and outcomes with interesting and devastating results.
Read More