Episodes
4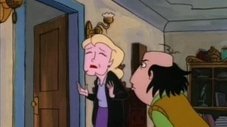 Jay is considered to be one of the most unpopular men on Earth (ranking even worse than Adolph Hitler) so Duke attempts to spruce up the show to get more people interested. When this doesn't work, Jay decides to soften his image by going on the "Geraldo Show" with his mother but Jay gets an even worse reputation when his mother embarrasses him to the point where he tells her to "shut up".
Read More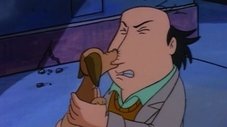 "A Pig-Boy and His Dog" is the 13th episode of The Critic. This was the final episode to air on ABC.
Read More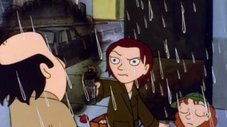 Jay's ratings are not doing very well and Duke is about to fire him so Jay is feeling depressed. His feelings become better when he meets a new girlfriend named Alice and her daughter Penny. Alice gives Jay tips on how to improve his show and her advice works. Jay wants to get to know Alice better but discovers she has a boyfriend whom she wants to reject but can't.
Read More