Season Regulars
9
Crew
3
Production

Episodes
25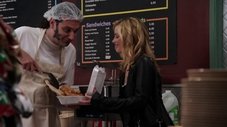 The group becomes popular when, with Abed working in the cafeteria, they start a racket in chicken fingers. Soon, the gang's new-found popularity begins to inflate their egos, and Jeff realizes that he must find a way to end his friends' reign.
Read More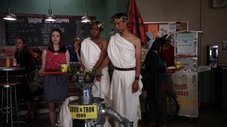 The group is divided after Pierce crosses a line with Shirley; Britta and Jeff face a group of young bullies and their mother
Read More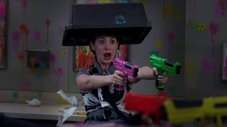 The sexual tension between Jeff and Britta becomes a hot topic among the study group. Meanwhile, what starts out as a simple contest for a chance at early class registration turns the peaceful campus of Greendale Community College into an all-out war zone. Friendships are tested, as only one student can be victorious.
Read More
Crew
1
Directed by: Justin Lin
Written by: No writer has been added.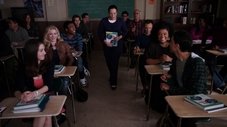 Greendale Community College is forced to bring in a new Spanish teacher after a shocking discovery about Señor Chang; Meanwhile, Troy discovers a trade he truly excels in -- plumbing.
Read More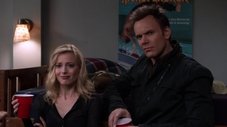 Britta and Professor Slater fight for Jeff's affection; Troy is upset when Abed doesn't ask him to move into his dorm room.
Read More