Episodes
7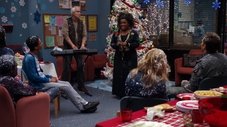 Shirley does the preparations for an upcoming holiday party. Jeff goes up against a school bully after being challenged to a fight.
Read More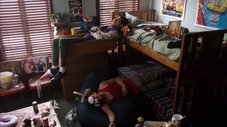 Due to the aftermaths of a terrible mistake, Jeff attempts to reconcile his friendship with Britta. Shirley and Annie want to pull a prank on Señor Ben Chang.
Read More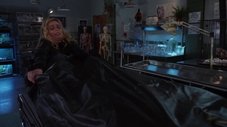 Pierce is willing to do and wear whatever it takes to reach a new level of ascension in his Buddhist church. Meanwhile, Britta secretly tries to shake her reputation as a buzzkill, resulting in a prank gone horribly wrong. Britta's misguided attempt at levity forces new campus security officers Annie and Shirley to investigate the crime.
Read More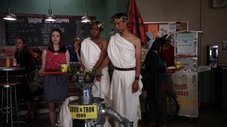 The group is divided after Pierce crosses a line with Shirley; Britta and Jeff face a group of young bullies and their mother
Read More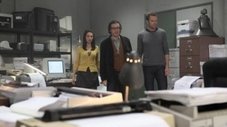 When Dean Pelton starts checking class schedules, he discovers that Jeff has listed a class that doesn't exist. Abed and Troy build an elaborate blanket fort.
Read More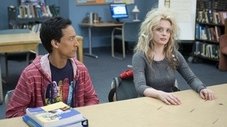 Abed becomes convinced that there is a conspiracy afoot and that Dean Pelton is an imposter. When Abed is apprehended sneaking around on campus, he is required to see a therapist, or risk being sent to jail.
Read More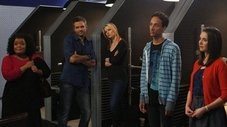 Pierce is summoned to Hawthorne Enterprises to discuss his inheritance with his deceased father's former right-hand man, Gilbert Lawson. The study group goes with him for moral support and must all pitch in to play the video game of their life on Pierce's behalf for the sake of his inheritance.
Read More