Episodes
2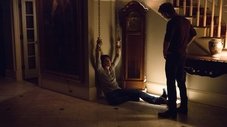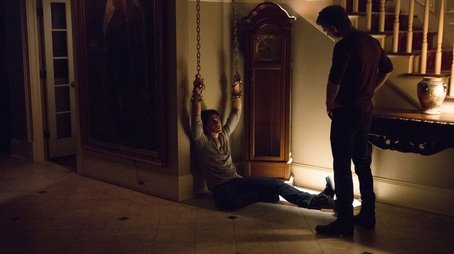 With the traumatic effects of the Phoenix stone taking a toll on his brother, Stefan attempts to help Damon regain his grip on reality, while secretly struggling with his own experience in the stone. Elsewhere, Matt and Bonnie deal with the fallout after Julian and his men take over Mystic Falls, leading Matt to spiral out of control and into trouble with an officer named Penny.
Meanwhile, Tyler returns to town for Alaric's baby shower and Caroline makes an upsetting discovery involving Alaric and his future plan for the babies.
Read More
Expand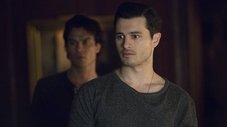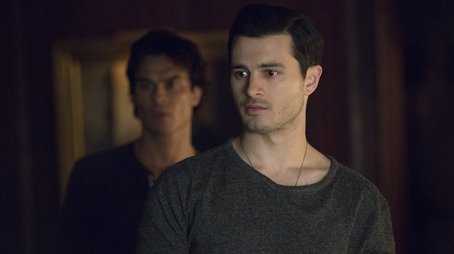 When Damon's risky attempt to save Bonnie takes an unexpected turn, the consequences of his actions forces everyone to band together to help her pull through.
Meanwhile, when a new threat leaves Caroline's life in jeopardy, Stefan makes a rash decision that ultimately forces them to face the fallout from their relationship. Elsewhere, Enzo tries to hold it together as he painfully watch Bonnie in the fight of her life, while Matt takes matters into his own hands to save one of his closest friends.
Read More
Expand