Episodes
6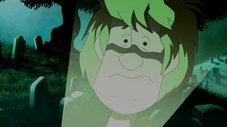 Fred becomes the target of a high school crush when new girl Alice May falls for him. However, Alice May is actually a ghost with a reputation for taking guys with her and making them disappear forever.
Read More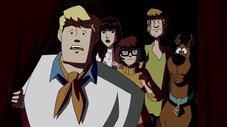 The Hex Girls (consists of Thorne, Dusk, and Luna), Velma's favorite band, come to Crystal Cove and plan to give the gang a concert. But things go awry when The Phantom, an evil specter, suddenly appears with the intention of permanently taking The Hex Girls out of the music business.
Read More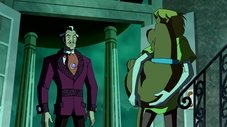 Scooby and Shaggy win an essay contest to have dinner with Vincent Van Ghoul. They go to his mansion and are attacked by a monster who calls himself Nightfright. Shaggy calls the gang and the gang rushes over. The are chased by Nightfright and go into a room and lock the door. Fred makes a trap and asks Vincent to lure the monster into it. Finally, they catch Nightfright in Fred's trap. The end of the episode shows them eating dinner, Daphne devouring everything in sight because she has not eaten for hours.
Read More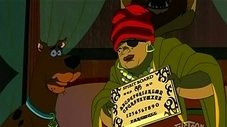 When Fred's dad is being attacked by an unknown shadowy figure it's up to Scooby and the gang to get to the bottom of the mystery. Will they be able to, or will Fred have to give up mystery solving forever? And what does the puzzle piece Fred's dad possesses have to do with it all?
Read More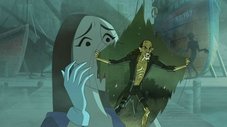 An artist's painting comes to life and attacks patrons of the museum. The gang is asked to solve the mystery so the Art Museum can be saved.
Read More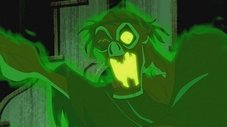 The Crystal Cove Haunted Historical Society performs reenactments of Crystal Cove history every year. During a rehearsal for this year's production, a Phantom Mummy resembling one of the props scares off the cast and crew members. Vincent Van Ghoul, called upon to take over production, finds the set destroyed and calls in Mystery Incorporated, who become the new cast and crew for the play. Meanwhile, Professor Pericles recruits Brad and Judy to steal the Planispheric Disk back from the gang.
Read More