Episodes
6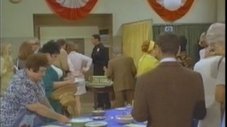 Felix's determination to win a cooking contest drives Oscar nuts.
Read More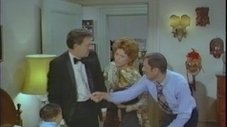 A baby causes one heck of an evening.
Read More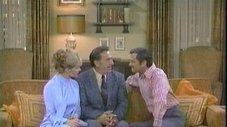 Computer dating disaster: Oscar gets matched with Felix's ex-wife.
Read More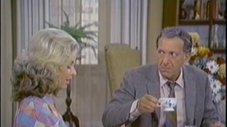 Felix's ex-wife visits and he thinks that he can convince her to take him back.
Read More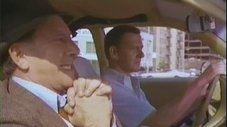 Parking nightmares for Oscar and Felix as they fruitlessly attempt to find a parking spot for their new automobile.
Read More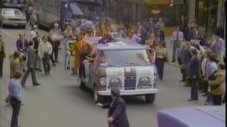 Felix enters Oscar in an election against an incumbent city councilman.
Read More