Episodes
4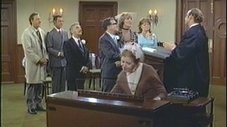 Oscar is happy that his ex-wife is remarrying, and there would be no more alimony. But Felix wants to stop the marriage.
Read More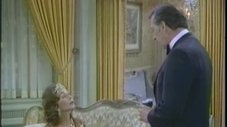 Oscar falls in love with a princess from a very small country whose royal portrait is being shot by Felix.
Read More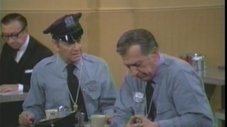 Felix joins the NYPD's civilian unit.
Read More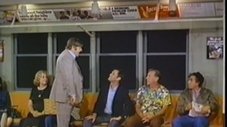 Felix tries to convince Oscar that New York City is a fun place to live.
Read More