Season Cast
50
Season Crew
6
Directing

Production

Writing

Episodes
7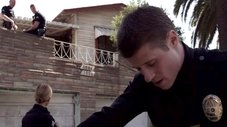 On his first day, rookie officer Ben Sherman is assigned to veteran cop John Cooper, his no-nonsense training officer. After being involved in a fatal shooting, Ben already begins questioning his career choice. Detectives Sammy Bryant and Nate Moretta try to convince a young teen to testify after learning she is an eyewitness in the attempted murder of a boy who was mistaken for a gang member. Meanwhile, Detective Lydia Adams investigates the disappearance of a young girl.
Read More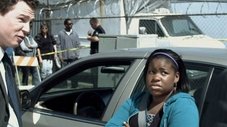 An investigation is opened after Ben, John, and Officer Chickie Brown encounter an infant crawling down the street. Lydia takes a personal interest in the case after Child Protective Services gets involved, and goes out on a limb for the mother. Meanwhile, Sammy and Nate are furious when they learn their teenage eyewitness won't get police protection due to lack of funds, and put up their own money after an attempt is made on her life.
Read More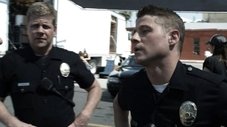 Ben and John are called to the home of a man who wants them to find his dog, and another in which a drug overdose led to homicide. Chickie and her partner, Officer Bill "Dewey" Dudek, butt heads after he makes some poor decisions that may have repercussions, and later, Dewey finds himself in an embarrassing situation.
Read More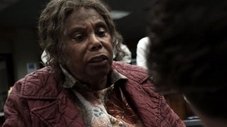 A young Jane Doe found murdered in an alley sets Lydia on an emotional journey, and she discovers her suspect was involved in a cold case. Meanwhile, Sammy's wife, Tammi, decides to embark on a new career, and Nate deals with some family issues and reveals a deep secret.
Read More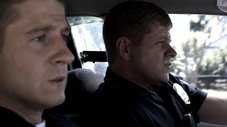 Lydia and her partner, Detective Russell Clarke, investigate a string of jewelry thefts in Bel Air and Ben discovers one of the victims is someone he knows. In another matter, Ben must face his past when it comes back to haunt him. Meanwhile, John reveals a secret he's been harboring for a long time, Russell has troubles at home, and Sammy and Nate take extraordinary steps to protect their eyewitness, Janilla, after another attempt is made on her life.
Read More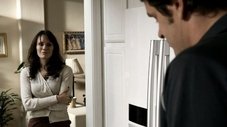 When Sammy discovers Marta has made bail, and fearing another attempt will be made on Janilla's life, he arranges to have her stay with Lydia, but Janilla's safety is compromised after she visits her old neighborhood. Meanwhile, Sal continues to spy on his daughter's activities, Dewey flips out when Chickie confronts him about his drinking problem, and Russell is caught in the middle when he attempts to defuse an ongoing domestic battle between a neighbor and his wife.
Read More