Overview
Media
Fandom
Share
Episodes
6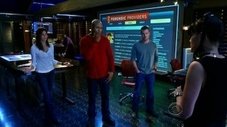 Forensic scientist Abby Sciuto joins the Los Angeles NCIS team when a murder case resembles the pattern for a serial killer she has been tracking.
Read More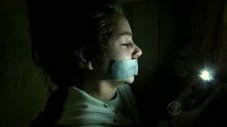 The team races against time to save a Naval Commander's daughter after seeing a video of her being buried alive.
Read More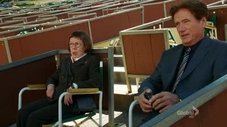 When a murdered antiques dealer's book of top-secret information goes missing, Hetty sends the NCIS team on a mission to find it.
Read More
NCIS investigates whether the life of a Venezuelan politician is in danger after a Navy Intelligence Commander who is responsible for tracking his moves suddenly disappears.
Read More