Overview
Media
Fandom
Share
Episodes
7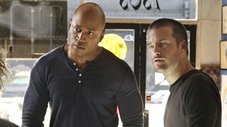 The NCIS team searches Los Angeles for the lead suspect of a murdered Iraqi businessman, a former Marine who had been hired by a private security firm to protect him.
Read More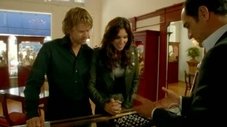 The team investigates the murder of a Marine who had top-level security clearance, and the corpse is missing a hand.
Read More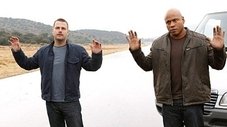 After a diplomatic service van transporting an unknown package from the State Department is hijacked, the NCIS team must determine who committed the crime and what has gone missing. Meanwhile, Callen and Sam celebrate five years as partners, but face one of their biggest challenges when they go undercover for a case.
Read More