Episodes
7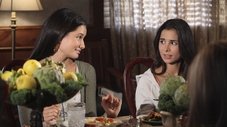 Kaylie is put in rehab for her eating disorder and makes a new friend, Maeve, a model who has been in and out of rehab before. Sasha decides to leave The Rock and move back to Romania. Emily is told that under her probation that she is under house arrest and must wear an ankle monitor.
Read More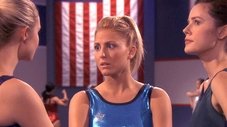 The Rock gets a new coach, and everyone (especially Payson) is a little skeptical about her ability to coach them properly. Lauren, however, sees this as an opportunity to get off on the right foot with a new coach that doesn't know about her manipulative tricks.
Read More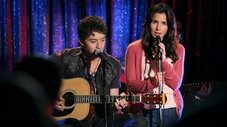 The Rock girls prepare for a meet with the Pinewood Club, the worst-ranked gym club in the country. The girls worry that the Pinewood Club won't give them enough of a competition to prepare them for an up-coming international meet in Hungary. Meanwhile, Damon and Kaylie become closer as he starts recording his album at the recording studio in Kaylie's house.
Read More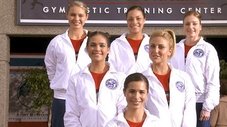 Shelia continues her quest to ruin Kaylie, which now involves taking away Kaylie's new endorsement deal with Healthy Bar. However, after hearing Kaylie give an interview about how Kelly should be the team captain because of her experience and accomplishments, Kelly starts to feel differently about their rivalry. At the same time, Kim and Summer start to put the pieces together about the true origins of the Payson/Sasha kiss video.
Read More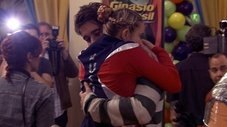 We don't have an overview translated in English. Help us expand our database by adding one.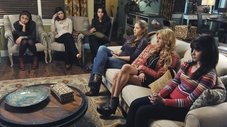 With only six weeks to go until the Olympics, Coach MacIntire is starting to feel the pressure as it appears his coaching style is not yielding the results everyone was expecting.
Read More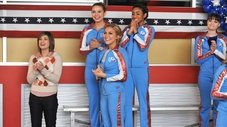 In the series finale, Payson boldly changes her floor routine, jeopardizing her spot on the team. Meanwhile, Kaylie's shocked by her drug-screening results; Lauren weighs her recovery against her Olympic dreams; and Jordan won't accept help from Kaylie.
Read More