Episodes
4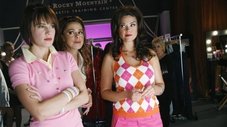 With a lack of funds facing The Rock team for Nationals, Kim and the other mothers decide to host a mother-daughter fashion show. But what starts as a fun idea ends up causing trouble for everyone. Ronnie is so busy with the details that Kaylie feels ignored, especially at a time when she could really use her mother's advice about love and sex. With her mother out of the country, Lauren is paired up with Summer, much to her chagrin, but tries to use this opportunity to catch Carter's eye. Furious at Chloe for spilling secrets to Damon, Emily is mortified for her "out there" mother to even be at the gym, let alone to walk a runway with her, while Payson, not wanting to waste time with "girlie things," tips off Kim that maybe she hasn't been a great role model in the feminine world. Will all the mother-daughter teams get it together in order to raise the money, or will the whole show become a nightmare that puts everyone at each other's throats?
Meanwhile, after spotting her with Carter, Summer gets the feeling that Lauren is over her head in the boy department and tries to help by opening up.
Read More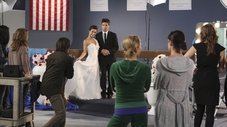 Kaylie and Nicky pose for a spread in the Seventeen magazine. They're billed as the golden couple, but there's definitely tension on set.
Read More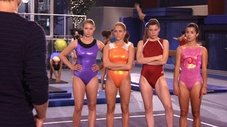 With World tryouts in the near future, Sasha pushes the girls to better their already difficult floor routines. During what should be a time to focus, Lauren instead finds herself looking to Carter to say the "L" word, while at the same time trying to one-up Emily. Lauren is not the only one facing challenges: Kaylie faces struggles on and off the mat, while Payson wonders if she can ever be the graceful flower Sasha envisions her being.
Read More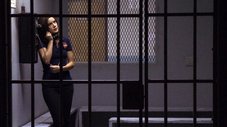 Lauren's mother returns to Boulder to forge a relationship; Damon takes Emily on a date.
Read More