Episodes
3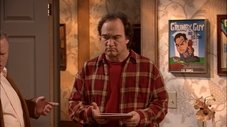 Jim gets mad when he finds out that his neighbor Julie has been writing children books and basing them about him.
Read More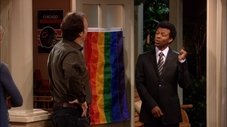 In order to avoid attending another musical with Cheryl, Jim finds a gay man to accompany her.
Read More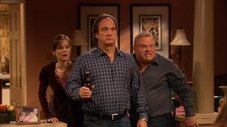 While Cheryl is still out of town, Jim is having hard time dealing with Ruby's girl problems, so he assigns Dana to help her. However, when Dana tells Ruby to go out on a date with an older guy, Jim if forced to intervene, as he, Dana and Andy end up following Ruby to her date.
Read More