Episodes
6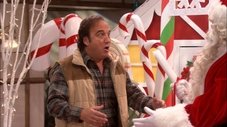 Jim tangles with a department store Santa after the two are involved in a parking lot fender bender. Unfortunately, Jim's kids witness the skirmish and are fearful Santa won't leave them any gifts for Christmas.
Read More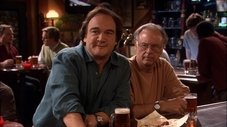 When Andy stars playing chess with Ryan on a regular basis, Jim is convinced that he is losing his best friend.
Read More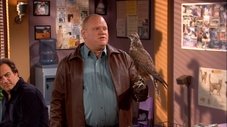 When the family pet guinea pig swallows an eraser, Jim is forced to pay for an expensive operation.
Read More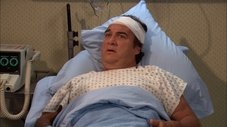 When Cheryl takes a greater interest in general safety and health, Jim feels stifled by her new rules and regulations. Just after Cheryl forces Jim to wear an I.D. badge during his morning jog, Jim is head-butted by a bull on a side road. While Cheryl learns that one can't anticipate every danger out there, Jim realizes that he's willing to do whatever it takes to make his family feel secure.
Read More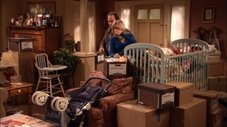 Without consulting with Cheryl, Jim transforms the garage into a cigar lounge and donates the kids' old clothes and furniture to charity. When Cheryl informs Jim that she is pregnant with twins, he is forced to retrieve all the stuff that he gave away, and has to deal with the fact that he is going to be a father of five.
Read More
When Jim chokes on a shrimp puff, he dies and arrives at Heaven's gate. With Jim on trial to prove his selfless acts on earth, best friend Andy is summoned to heaven to defend him. As Jim attempts to prove his good works to God, his sister-in-law, Dana, represents the Devil, arguing that Jim's selfishness should mean a certain trip to hell.
Read More