Overview
Media
Fandom
Share
Episodes
5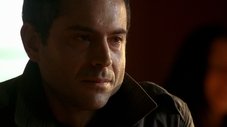 A healthy woman dies of rapid-onset cancer in a matter of minutes, and the Fringe team is called in to investigate. The killer has connections to Jacksonville... and Olivia is a potential victim. Meanwhile, Olivia tries to come to terms with her knowledge of Peter's origins.
Read More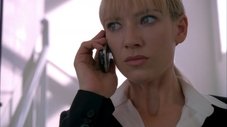 Newton, concerned about the consequences of a distressing development involving a high-ranking official, is forced to call to action a sleeping shapeshifter. As Walter and the rest of the team gather evidence, they move the investigation to Massive Dynamic, where Olivia goes on high alert and Walter finds himself in a perilous situation.
Read More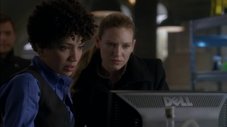 When a scientist falls dead after ingesting a lethal cloud of blue powder and his bones disintegrate in his body, the CDC suspects a biological attack. As the Fringe Team investigates further, a subject from Walter's past with ties to Olivia reluctantly agrees to assist with the intense case.
Read More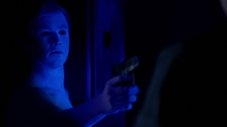 When a man mysteriously dies by an invisible force, his body rapidly begins turning ghostly white. The Fringe team learns that this is not an isolated incident, and there's evidence that links the predator to someone who passed away with an unknown genetic disorder. Meanwhile, Olivia suffers from migraines.
Read More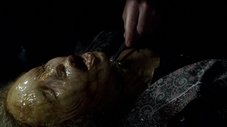 Lincoln travels to the other side to join forces with Fauxlivia and his own alternate, as they search for a vigilante with a surprising connection to the shapeshifters.
Read More