Episodes
5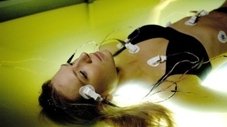 When all the passengers on a plane die, FBI agent Olivia Dunham investigates the events and her partner almost dies. A desperate Olivia looks for help from Dr. Walter Bishop who has been institutionalized. Olivia, Dr. Bishop and his son Peter begin to discover what really happened on Flight 627 and begin to uncover a larger truth.
Read More
Olivia, along with Peter and Walter Bishop, investigates the strange death of a woman who had an even stranger child. The woman was pregnant for only hours, yet the baby she birthed was fully developed - and also aged eighty years in the span of a few minutes. Olivia asks Nina Sharp of Massive Dynamic for help.
Read More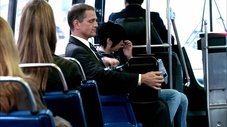 The team investigates a bus full of dead commuters that appear to be fossilized and uncover a man who has visions of pattern-related disturbances before they happen; Dr. Bishop requests a piano in the lab to help him process data.
Read More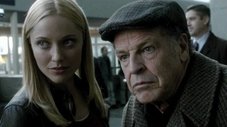 The Fringe team goes back to the future as the story jumps ahead to 2036, when the Observers and the Fringe team engage in a game-changing battle.
Read More