Overview
Media
Fandom
Share
Episodes
5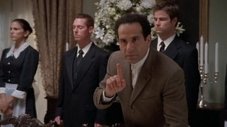 When Natalie suspects foul play in the deaths of her parents' wealthy neighbors, Monk goes undercover as a butler to investigate.
Read More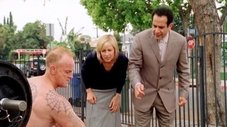 When a man he sent to prison years ago is cleared based on new evidence, a guilty Monk tries to help him adjust to life on the outside.
Read More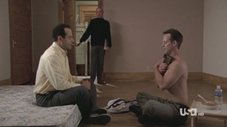 Monk joins a cult to solve a murder case, but becomes entranced by the cult's charismatic leader.
Read More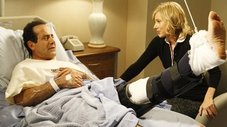 When Natalie unwittingly helps a thief steal the bicycle of a biotech CEO, she ropes Monk into solving a crime straight out of "Encyclopedia Brown" until Monk learns the hard way how dangerous this thief really is.
Read More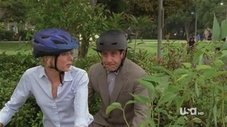 After Monk's insurance company refuses to pay for more private therapy sessions, he joins Dr. Bell's therapy group, where it appears that someone is murdering fellow patients.
Read More