Episodes
4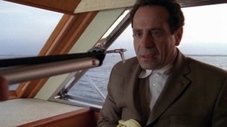 When Natalie convinces Monk to go into business as a private eye, his first case is a seemingly innocuous fender bender that leads to a far more dangerous investigation.
Read More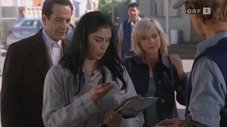 When Marci Maven is accused of a bizarre crime, she turns to the object of her obsession for help - Adrian Monk.
Read More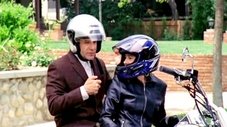 Monk's friendship with Captain Stottlemeyer is put to the test when Monk suspects the captain's girlfriend of murder.
Read More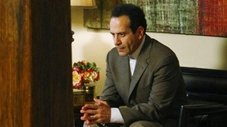 As Monk and his friends watch a TV news magazine piece on the solution of his hundredth case, he realizes that one of the victims was murdered by a different killer.
Read More