Overview
Media
Fandom
Share
Episodes
5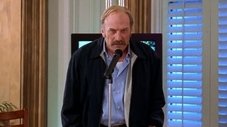 In the middle of the night, Monk receives a phone call from a drunken Stottlemeyer, who has gone to Las Vegas with Disher for a fellow officer's bachelor party. Stottlemeyer believes that a wealthy casino owner has murdered his wife, but he needs Monk's help to prove that the death wasn't an accident. Unfortunately, when Monk arrives in Vegas with Natalie the next morning, Stottlemeyer can't remember anything that happened the previous night--including how his pants happened to be thrown out the window. As Monk and Natalie explore the elevator where the woman died, interrogate witnesses, and reenact the death scene (with Monk in the role of victim), Stottlemeyer tries to retrace his steps and deal with Disher, who has become addicted to blackjack and fallen hopelessly deep into debt. When Monk, at Stottlemeyer's insistence, takes Disher's place at the blackjack table to win back his money, he figures out how the murder occurred as he simultaneously places winning bets, but the casino o
Read More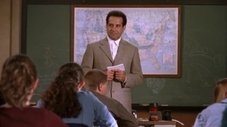 When Captain Stottlemeyer suspects that a suicide is really a murder, Monk confirms his suspicions by discovering that the victim, Joanne Raphelson, was too short to have used the stool she supposedly stood on to hang herself. But the next clue, the remains of an olive, a cherry, and a cocktail onion on a stirring stick, leads Monk to suspect that the murder was committed by an astronaut, Steve Wagner. A little research reveals a motive--Joanne was about to publish a book revealing that Wagner had abused her five years earlier. Now all Monk has to do is to prove that Wagner could commit the murder when he was in outer space.
Read More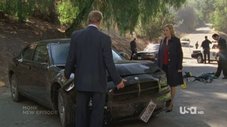 Monk searches for a killer who is apparently targeting women with the name Julie, a name which Natalie's daughter shares.
Read More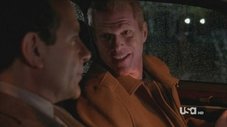 When a childhood bully who terrorized Monk hires the detective to trail his wife, whom he suspects of infidelity, Monk relishes the opportunity to prove him right — and things get even sweeter when the bully is accused of murder.
Read More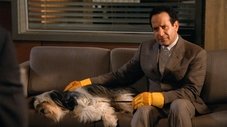 Monk reluctantly adopts a dog while looking into the suspicious disappearance of its owner.
Read More