Overview
Media
Fandom
Share
Episodes
5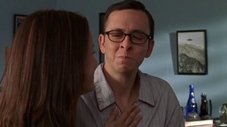 When Monk's paperboy is murdered on his doorstep by a guy looking to steal his newspapers, Monk turns to the pages of the newspaper for clues to solve the baffling crime.
Read More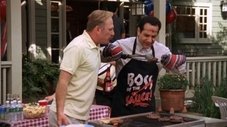 Is Monk hallucinating or is he really seeing Trudy?
Read More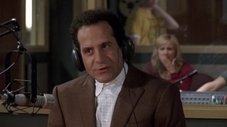 Monk goes toe to toe with a popular radio shock jock who is suspected of killing his wife.
Read More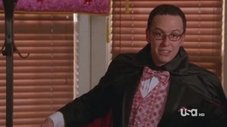 When a friend of Monk's is killed, Monk believes that a magician is responsible and a battle of wits and sleight-of-hand ensue.
Read More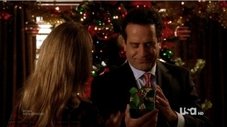 Monk is called to a murder at the location where he first heard of his wife's murder, and while Monk figures out who the assassin is, he doesn't know that the one who ordered the hit is also responsible for the death of Trudy. Knowing that Monk will eventually put all the pieces together, he orders Monk's death, and when all hope seems lost, Monk discovers something which could finally end his 12-year nightmare.
Read More