Episodes
3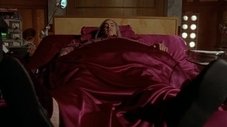 A judge is murdered while placing a 911 call, but before she dies she names her attacker - notorious criminal Dale Biederbeck. The problem is, "Dale the Whale" is over 800 pounds and hasn't left his bed in years.
Read More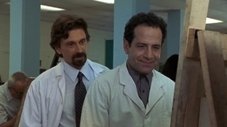 Monk is committed to an asylum, where he becomes convinced the chief psychiatrist committed a murder several years prior.
Read More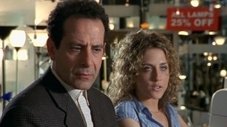 When billionaire software magnate Sidney Teal is shot dead by ex-cop Archie Modine after allegedly turning mugger and another policeman mysteriously flees the scene, Stottlemeyer calls in Monk to investigate. Meanwhile, Sharona threatens to quit (this time for sure) when her paycheck bounces, and Stottlemeyer is hounded by reporters demanding information on "Fraidy Cop."
Read More