Episodes
3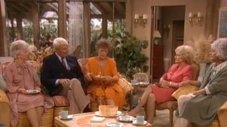 Blanche begins dating a newscaster who has another woman interfering in his life, his mother. Meanwhile, Stan asks Dorothy to attend a counseling session with him. Once there, Stan begins begging Dorothy to take him back.
Read More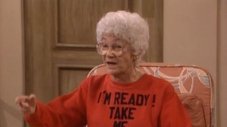 A hurricane is brewing and it's not just outside after Dorothy gets a visit first from Stan with news that he's over her and moving on with his life. Dorothy quickly discovers who he's moving on with, her sister, Gloria. Meanwhile, Blanche and Rose hold a telethon to save a lighthouse.
Read More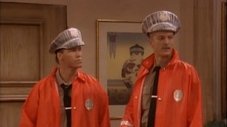 Dorothy discovering Gloria sleeping with Stan just adds to their sibling rivalry and Sophia has had it so she leaves just prior the the hurricane hitting.
Read More