Season Regulars
6
Crew
42
Episodes
24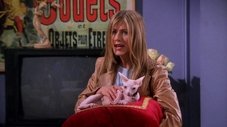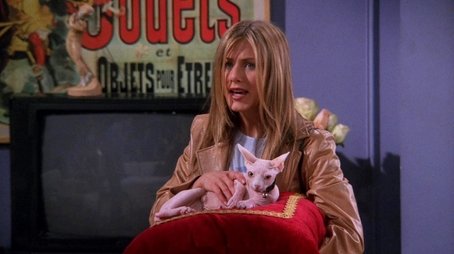 Rachel buys a psychotic sphynx cat and Phoebe learns that Gary is going to ask her to move in with him. Thinking this is way to fast, she tries to get Chandler to talk him out of this decision. Ross and Joey start throwing a ball while they are bored but it changes from a time-filler to a super-competitive obsession when Monica joins in.
Read More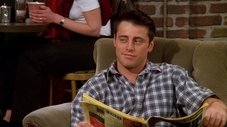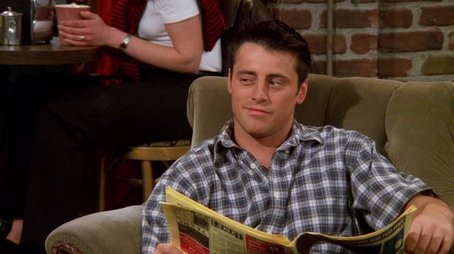 Joey seems to have finally hit big when he gets offered a lead part in a movie shooting outside of Las Vegas. However, when Chandler begins expressing doubts about the film's legitimacy, it causes a rift in their friendship.
Read More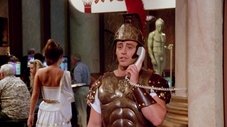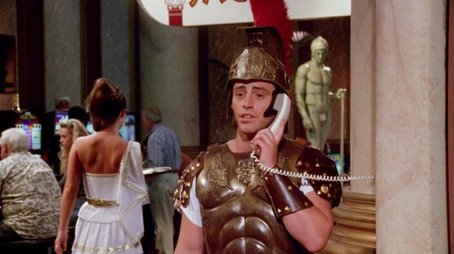 Chandler decides the only way to mend his friendship with Joey is to fly out to Vegas and visit him. Phoebe is determined not to be left out on another adventure, so everyone winds up going. Trouble is in the water, however, when Chandler finds out that Monica had lunch with Richard.
Read More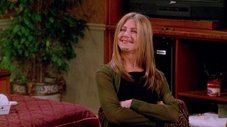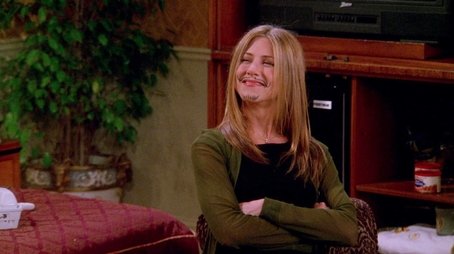 Chandler and Monica reconcile and hastily decide to get married. Ross and Rachel get drunk and roam the casino. Phoebe deals with a 'lurker' on the slot machines.
Read More
Crew
0
Directed by: No director has been added.
Written by: No writer has been added.