Season Regulars
6
Crew
42
Episodes
25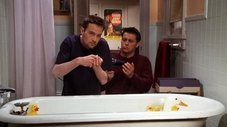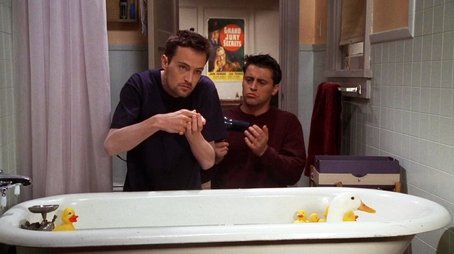 Monica considers a dream job in Pete's new restaurant, but Phoebe fears there is more to the deal. Joey and Chandler adopt a baby chick and a duck. And Ross misses a panel for the Discovery Channel to help Rachel, who may have a broken rib.
Read More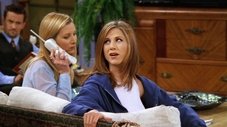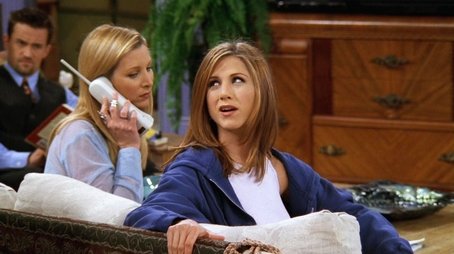 At the premiere of Joey's big play; Ross alone concludes that Rachel's date is insane. Joey falls in love with Kate, but she gets a big job in Los Angeles and takes it. And poor Phoebe is on hold for days with a company she needs to talk to before her phone warranty expires.
Read More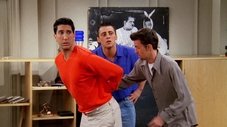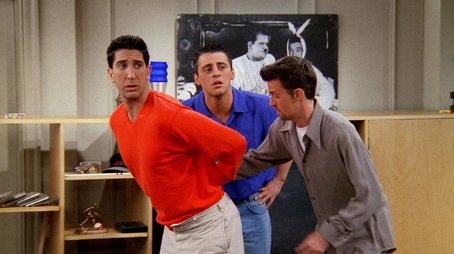 Afflicted with a mysterious skin condition on his butt, Ross seeks advice from Phoebe's herbalist. Phoebe can't decide whether to date a sensitive, muscular fireman or a sensitive, muscular schoolteacher. And Monica can't decide about Pete when she thinks he is going to propose.
Read More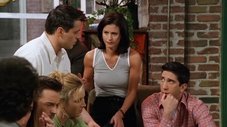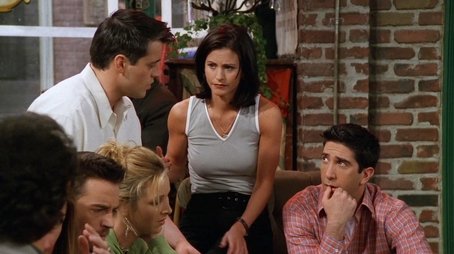 To Monica's horror, Pete plans to be in an ultimate fight, and when he can't win but won't give up, she must decide her future with him. Chandler has a problem when his new boss is slaphappy. Phoebe sets Ross up on a date with a woman who used to be bald.
Read More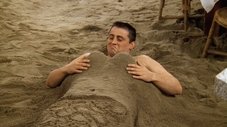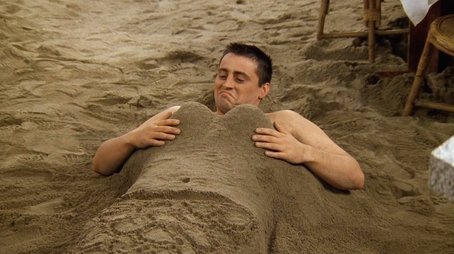 The gang goes to the beach. In search of her father, Phoebe meets a family friend with links to her family's past, who may know more than she's letting on. Ross discovers that Rachel still loves him, and must choose between sex-crazy, but bald, Bonnie and Rachel, the love of his life. After the gang plays strip poker, Joey winds up sleeping naked on the beach. And Chandler wonders why Monica doesn't think he's serious after he asks her if she would ever go out with him.
Read More