Episodes
2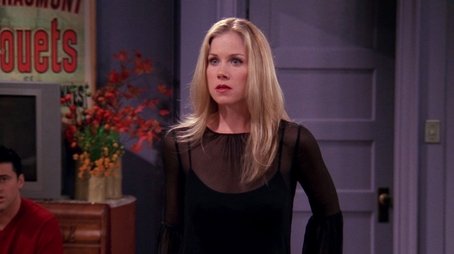 Rachel's sister Amy tags along for Thanksgiving at Monica's place, because her (married) boyfriend cancels their plans. While watching the parade, Joey realizes that he forgot to show up for the Days of Our Lives cast float, and he asks Phoebe how to lie to his boss so he won't get in trouble. Monica obsesses about anybody damaging her best china. Amy, who is self-absorbed and can't remember anybody's correct names, thinks that if Rachel and Ross die, she will then get custody of Emma, but Rachel and Ross tell her that Monica and Chandler are going to get Emma. Arguments ensue, and Chandler tries to prove that he would be a good parent, even if Monica weren't around.
Read More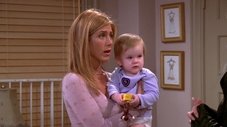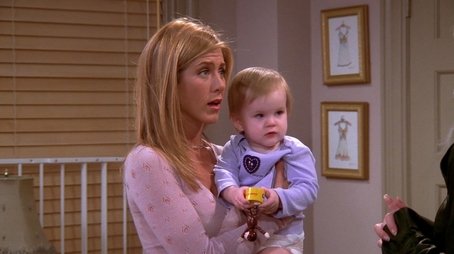 Monica and Chandler solicit Joey to write a letter to the adoption agency on their behalf. Joey discovers the thesaurus. Rachel's sister Amy visits and moves in with Rachel and Joey. She babysits Emma and gets the little girl's ears pierced. On their first anniversary, Phoebe spoils Mike's plans to propose, so she proposes to him. That doesn't go well, but the two get engaged anyway.
Read More
Crew
0
Directed by: No director has been added.
Written by: No writer has been added.