Episodes
5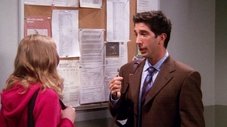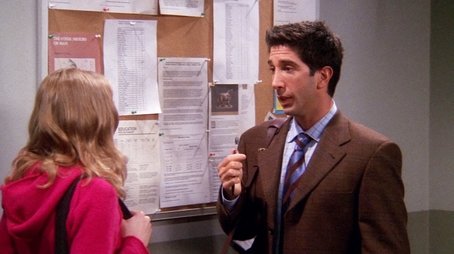 Ross gets his student evaluations and one student writes that he's hot. Even though it could cost him his job, he considers dating her. An ex-girlfriend of Chandler's from college is directing the new Al Pacino movie and Joey wants an audition. A fire starts in Phoebe and Rachel's apartment, forcing them to find temporary living spaces with Monica and Joey.
Read More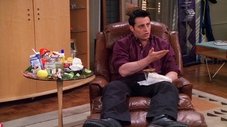 Phoebe and Monica & Chandler compete to get Rachel a date for a charity ball. Joey's fridge is broken and he tries to cajole his friends into helping him buy a new one. Elizabeth tells Ross her intention to visit Daytona Beach for spring break, making him nervous.
Read More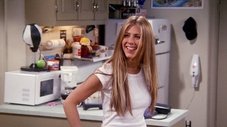 Ross asks his friends to keep him company when he meets Elizabeth's dad for the first time. Paul ends up hitting it off with Rachel. Phoebe decides to write "another" book, about Monica and Chandler. Joey may be fired from his sitcom when he has a fight with C.H.E.E.S.E.'s operator.
Read More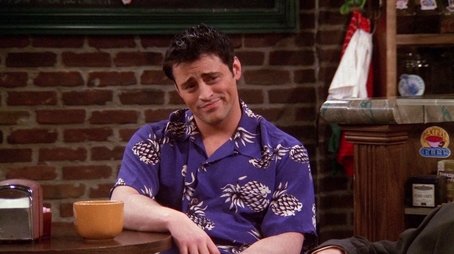 While visiting an art museum, Monica puts her name on a two-year waiting list to use the museum for a wedding. When Paul threatens to fire Ross if he doesn't stop seeing his daughter, Ross and Elizabeth take a trip up to her dad's mountain cabin. Unfortunately, Paul has the same idea and takes Rachel up to the cabin.
Read More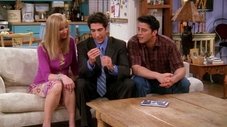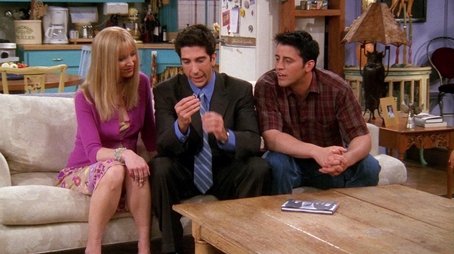 Chandler plans to propose to Monica at dinner, but his plans go awry when Richard shows up. Phoebe and Joey join Rachel at a charity auction.
Read More