Teri Garr
as Phoebe Abbott Sr.
Afsnit
4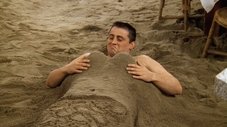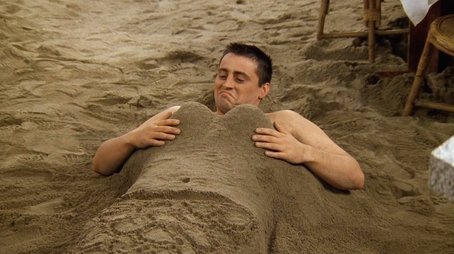 Vennerne tager på strandet. I forbindelse med opsporingen af sin far møder Phoebe en ven af familien, der har vigtig viden om hendes families fortid, og som måske ved mere end hun lader som om. Ross opdager, at Rachel stadig elsker ham og må vælge mellem den sexhungrende, men skaldede, Bonnie og Rachel, hans livs kærlighed.
Read More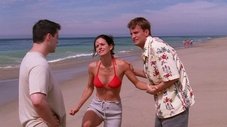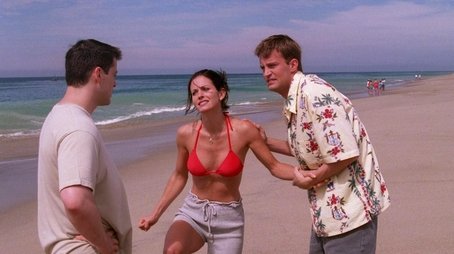 Ross chooses between Rachel and his bald-headed girlfriend Bonnie. Phoebe struggles to deal with the revelation that her mother's friend is actually her mother. Monica gets stung by a jellyfish, forcing Chandler and Joey to step up to the plate in order to relieve her pain.
Read More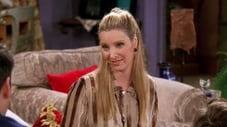 Phoebe considers her options when her brother visits with his new wife and asks her to carry their child. Joey works as a tour guide at Ross's museum and tries to tear down the walls between tour guides and scientists. And Chandler seeks advice from Monica and Rachel after he fears that he will not live up to Kathy's sexual expectations--especially since the last guy she slept with before him was Joey.
Read More