Episodes
2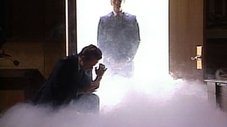 Live from New York, it's... Charlton Heston!
Sketches include "God's Money," "The New Paper Chase," "Church Chat," "Sweeney Sisters," "Slave Drivers," and "A Message About UNLV."
Wynton Marsalis performs "J Mood" and "One Mustaad."
Read More
Expand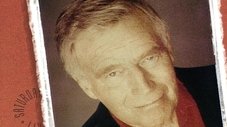 Sketches include ""Studio of the Apes,"" ""Coffee Talk with Linda Richman,"" ""The President is Illiterate,"" ""The Ten Commandments,"" and ""Herlihy Boy House-Sitting Service"".
Read More
Expand