Episodes
3
We don't have an overview translated in English. Help us expand our database by adding one.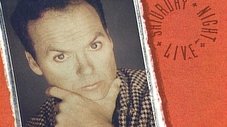 ""George Bush Loses The Election to Clinton"", ""Hibernol Commercial: It Knocks Your Cold Out, While You're Out Cold"", ""Training the New, Socially Impaired Elevator Guy"", ""The First (Oscar-like) Annual Gutenberg Awards, Honoring the Best Books of the Year"", ""The Horny Guy Who Had To Date The Prudish/Formerly Slutty Girl"".
Read More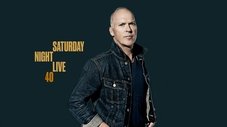 Michael Keaton hosts for the third time while musical guest Carly Rae Jepsen makes her SNL debut. Sketches include Michael Keaton Tribute Monologue, Prom Queen, Easter Hotline, Neutrology Music Video, Weekend Update: Pete Davidson on The Walking Dead Season Finale and Easter Candy.
Read More