Overview
Media
Fandom
Share
Episodes
5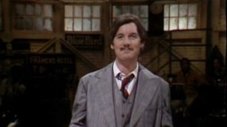 Live From New York, It's...Dan Aykroyd
Sketches include--"Oscar Awards", "Little Chocolate Donuts", "Tax Deductions", "H&L Brock", "Great Escape", "Nerds Piano Lesson", "The Case of the Scarlet Membrane", "Good Time At Party", "Mr. Bill Pays His Taxes", "Danger Probe"
Read More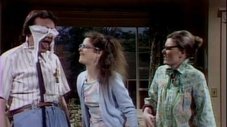 Sketches include "State of the Union Address: Preparation I," "Palin's Socks Monologue," "Mr. Brighton Returns to the Nerds," "Miles Cowperthwaite, Part One," "What If Superman Grew Up in Germany?" and "Name the Bats." Weekend Update features "Chico Escuela's Super Bowl Recap" and "Father Guido Sarducci's Bill for The Last Brunch."
Read More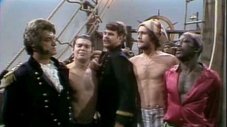 Sketches include "Mother's Day Monologue," "Miles Cowperthwaite, Part Two: I Am Nailed to the Hull," and "Black-Market Gasoline." Weekend Update includes "Margaret Thathcer Interview."
Read More
We don't have an overview translated in English. Help us expand our database by adding one.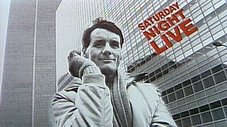 Sketches include ""Donahue,"" ""Mr. Robinson's Neighborhood,"" and ""Powerful Living Snaps."" The Motels perform ""Suddenly Last Summer.""
Read More