Overview
Media
Fandom
Share
Episodes
4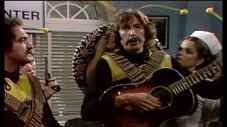 Live from New York, it's..Chevy Chase (on telephone)!
Sketches include-- Hospitalized Chevy confronts impostor, Designer Babies, KLOG Deejay, The Killer Bees, Cufflinks of the Gods, Drag is Not Funny, Dragnet, Drag Racing Today, Jacques Cousteau, Joe Cocker and his doppleganger(Belushi), "Ken Norton is more talented than Muhummad Ali".
Read More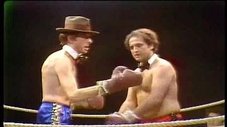 Live From New York, It's...Bill Murray Sketches include-- Potato Torture, The American Dope Growers Union, "The Nixon Interviews", Flight Attendant Sherry, "Plain Talk", "Heavy Wit Championship", Bill Murray's Bad Childhood Memories, "Telethon for Britian", "The Battle of Britain". Gary Weis film: Body Language.
Read More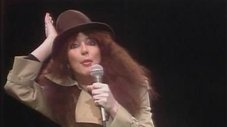 Sketches include "Telepsychic Ray," "Julia Child," "Madrigal," "The Woman He Loved," "What Do You?", "Candy Slice," "Consumer Probe," "Singing Dog Agent," and "Cochise at Oxford".
Read More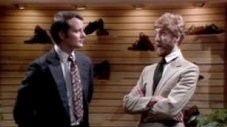 Sketches include ""Eric's Sick,"" ""Hotel-Motel Art Fair,"" ""Mr. Howard's Shoe Store,"" ""Prince Charles Tells You How To Pick Up Girls!,"" ""Hardcore II,"" ""Heavy Sarcasm,"" and ""Ask Elvis.""
Bob Dylan performs ""Gotta Serve Somebody,"" ""I Believe In You,"" and ""When You Gonna Wake Up.""
Read More